Written by Apurva P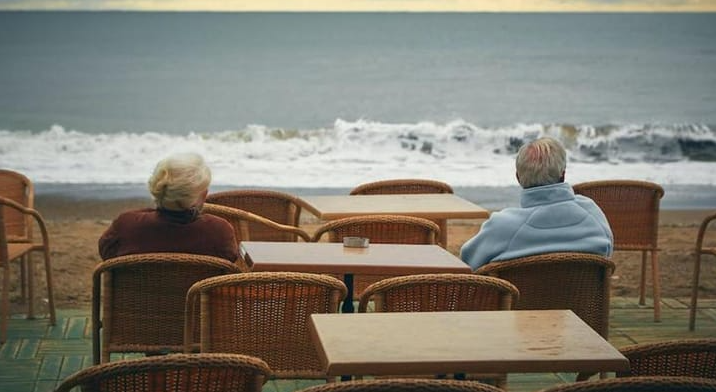 Traveling has no age limit. However, it is essential to be as prepared as possible given your physical condition and the risks associated with travel.This is more needed if you are a senior citizen. Seniors are more prone to illness and injuries, therefore it is always wise to prioritize health over adventure while traveling.Here are some tips to make travel more convenient.
Plan in advance
Planning ahead is crucial for a hassle-free experience. It guarantees smooth execution of all aspects and minimizes the chances of unexpected setbacks.For older adults, early planning offers the advantage of securing early-bird savings and making reservations for accessible lodging, transportation, and activities.Additional steps in the planning process involve conducting thorough research on potential destinations, establishing a budget, and assembling all necessary items.
Choose your destination wisely
Ensure the destination can support a senior's care needs. Look for activities and places that are senior-friendly.This means that while finalizing the place, you need to take into account locations that provide simple access, reliable transportation, and cozy accommodations.Remember also to consider the climate of the destination. Extreme heat or cold can be challenging for older adults.
Consider travel insurance
Travel insurance is a must for anyone planning to travel abroad as healthcare expenses can be quite huge abroad.Verify that the insurance covers pre-existing conditions. Also, check to see if the policy includes travel insurance options that cover trip cancellation, emergency medical help, and baggage loss.You must properly read the policy rules and conditions and comprehend what it covers.
Travel light
The idea is to fit all of your necessities in a rolling case and a medium-sized over-the-shoulder bag.Seniors should pack even less while traveling within the country because they should be able to get what they need there.Given your susceptibility to injuries and the risk of falling due to lifting heavy bags, it is advisable to travel with minimal luggage
Eat healthy
Another crucial element of senior travel is eating well. A healthy, balanced diet can help people feel happier and more energized, and lower their chance of developing health problems.Seniors should bring snacks like fruits and nuts, pick restaurants with healthy selections, and stay away from fast food stalls if they do not want to risk falling ill during their travel.