Employers raise age limit, boost pay to entice senior talent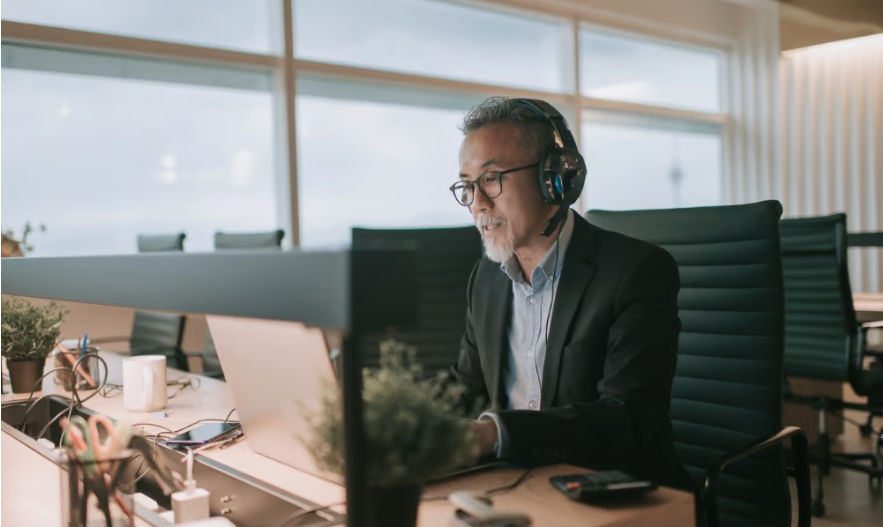 BY Sarah Dobson
Looking to entice more older workers to stay in the workforce, many Japanese employers are improving their benefits.
Sumitomo Chemical, for example, will gradually raise the retirement age to 65 from the current 60, according to Nikkei Asia.
Annual pay will stay at the same levels as just before they turn 60; previously, the company allowed employees 60 and older to reapply for their jobs but for 40% to 50% of what they used to make.
"It's not easy securing talent, and there's an urgent need to further utilize senior talent," a human resources manager at Sumitomo Chemical said, according to the report.
The Recruit Works Institute predicts Japan will suffer a labor shortage of 11 million workers in 2040, said Nikkei Asia.
And the employment rate for people aged 65 to 69 rose roughly 14 points over a decade to 50.8%, according to the Ministry of Internal Affairs and Communications, accounting for 21.6% of the employed. 

Mandatory retirement popular
Apple parts supplier Murata Manufacturing is also boosting the retirement age from 60 and 64, and reforming its pay scale for employees 60 and older.
Mandatory retirement has been widely used to make room for younger employees rising through the ranks.
"It will be inevitable to promote active participation among seniors, but it's also necessary to reform seniority-based personnel systems so that opportunities for midcareer and young workers to actively participate will not dwindle," said Hisashi Yamada, an economist and professor at Tokyo's Hosei University, in the Nikkei Asia report.
Toridoll Holdings, operator of the Marugame Seimen udon chain, has also raised the age limit, this time for on-site supervisors, to 70 from 65. And Royal Holdings, another restaurant operator, is offering higher pay for older employees who return to work after retiring at 60. These employees will receive 85% of what regular employees are paid, up from 78% previously.
The U.S. bans age discrimination in employment and has no mandatory retirement age, except in certain occupations. Workers there cited 66 as their average expected retirement age in a 2022 Gallup poll, up three years from two decades earlier.