By Johania Charles Miami Times Staff Writer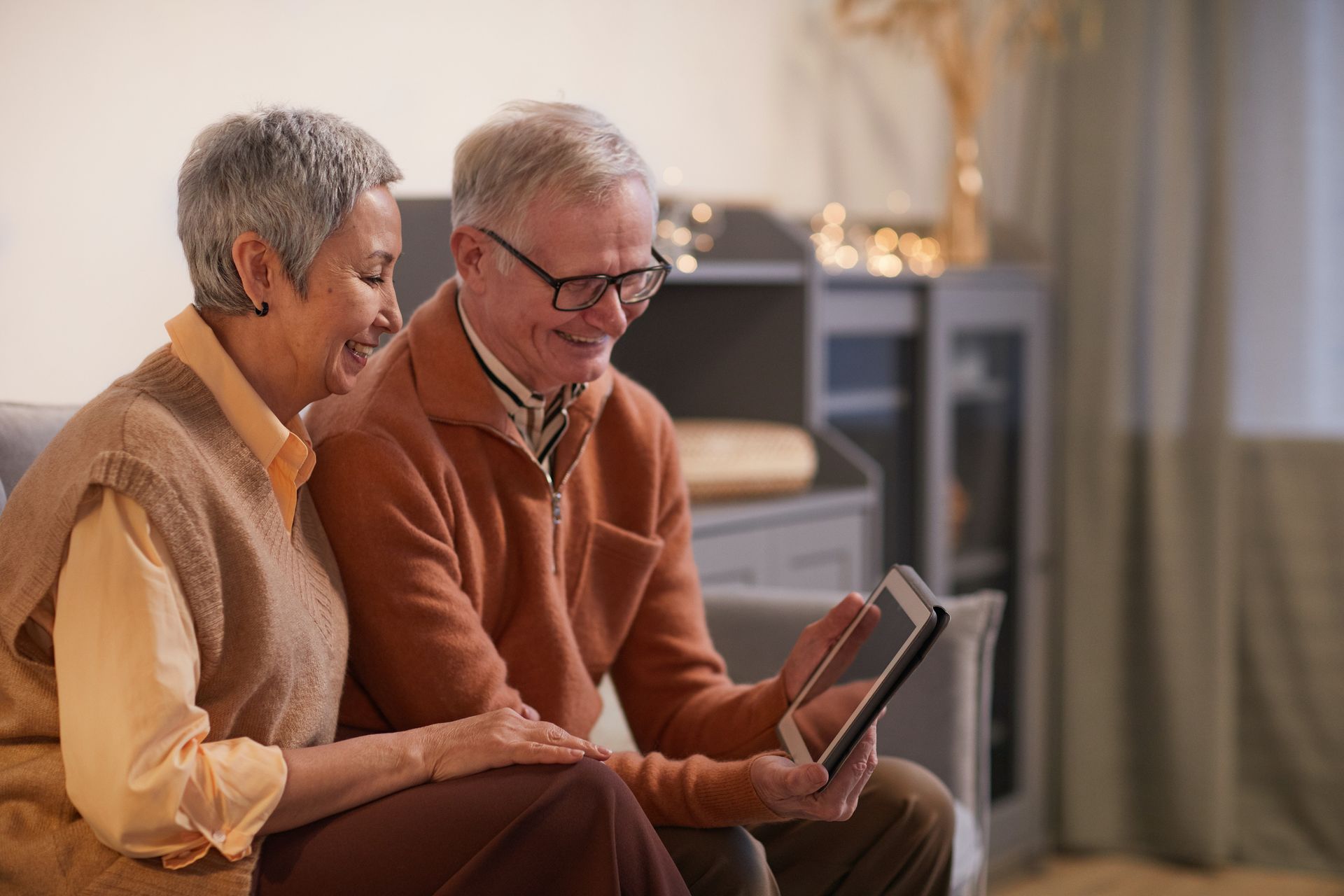 Seniors 62 and older looking for luxury apartments with world-class amenities at just a fraction of the cost need look no further than Overtown's Block 55, developers say.
Block 55, a 1,400,000-square-foot mixed-use development at 249 NW Sixth St., is a Swerdlow Group and SJM Partners project. Developers originally planned to offer mostly market-rate apartments with some reserved for low-income seniors, but after negotiating with the city's leaders they agreed to provide all 578 residential units to qualifying seniors individually earning an average of $49,560 (or 60% AMI), a threshold that is still likely to be out of reach for many.
Developers told The Miami Times rent will be based on the U.S. Housing and Urban Development (H.U.D.) and Miami-Dade County Florida Housing Finance Fair Market Rents rates, which place a one bedroom apartment at $1,546 per month and two-bedroom at $1,923. A Swerdlow Group representative said it will work with various county agencies to coordinate final rent amounts. The developers failed to provide a time frame for when rental applications will be accepted but said the Miami-Dade Public Housing Department and the city will oversee that process.
According to Rent.com, the average rental for a one-bedroom apartment in Miami – which U.S. HUD Secretary Marcia Fudge identified as the epicenter of the nation's housing crisis – is $2,937.
So for now, how affordable this "affordable housing" complex will be for seniors on a fixed income is anyone's guess.
Nonetheless said Christine King, District 5 Miami commissioner and Southeast Overtown/Park West CRA chair, at a topping-off ceremony last week, "This building is going to change Overtown. It is a building that will house our most vulnerable population, our seniors, and it is going to be beautiful. The amenities are top quality ... I am proud to be representing this project."
The topping-off ceremony commemorated the completion of the building's structure and provided an opportunity for local leaders to thank the hundreds of Coastal Construction workers striving to complete construction on time.
"It takes so much effort, so much wit, so much grit to make things like this a reality. It blows my mind that everyday people made this happen," said Keon Hardemon, King's predecessor and the current District 3 county commissioner.
Nearly six years ago, then Miami City Commissioner Hardemon met with real estate developer Michael Swerdlow, Swerdlow Group founder, and co-developer Alben Duffie to discuss bringing a multimillion-dollar development project to Overtown.
Now that same project, which includes not only residential units but also retail spaces, a 1,000-car parking garage and office spaces, is slated to have its ribbon-cutting ceremony in July 2024.
Residential amenities include state-of-the-art kitchens and bathrooms, conference rooms, a clubhouse and fitness center, spa, pool and cabanas, and barbecue area.
"Our seniors need affordable housing because they can't work any longer," said King, emphasizing the need for housing in Miami and especially in her district. "My father is going to be 82, he can't go and work and he's on a fixed income. These types of projects take into consideration people like my aging parents, and that's why I'm so supportive of our seniors and trying to help them remain independent for as long as they possibly can and make their quality of life better."
Block 55's economic impact
In addition to the affordable housing units, Block 55 will include 185,000 square feet of retail space occupied by Aldi, Burlington, Ross, Five Below and Target – which will house a CVS and Starbucks inside.
Both Target and Aldi have signed a 10-year lease, with Target agreeing to an annual base rent of $1.2 million for the first five years.
"This was only going to be 120,000 square feet when we started the project, now it's 1,400,00 square feet," said Duffie. "This is significant because of all the jobs the retail spaces are going to create alone. Greater Bethel AME Church and St. Paul are going to be putting the job fairs together so that's a big deal."
An estimated 3,000 permanent jobs will supposedly come out of Block 55.
"The economic impact is going to be huge," said King, pointing out an existing Publix adjacent to the construction site. "You see top brands in our community now that once before you haven't. This allows us to realize the dream of living and working and playing in our community. We're no longer going to have to go outside of our community to shop. We can do it right here with brand names, and that is fantastic."
The developers, who purchased the land from the CRA for $10 million, are committing $18 million to be reinvested into the Overtown community.
"There wasn't any question about this being in Overtown. It started under Hardemon's tenure, I just picked up the ball and I'm carrying the baton until the end," said King.
Sawyer's Walk, a 25,000-square-foot public park that will be located along the north side of the project, will have a children's playground, dog park and art gallery to display works by local youth. Restaurants with outdoor seating will also be located along that strip.
King says she was able to negotiate bringing in kiosks along Sawyer's Walk for a select few homegrown Overtown small businesses to set up shop.
"That retail space is for a business or something that the CRA decides would be a complement to this building and the residents who are going to live in it," she said, stating that the process to select the businesses is still in the works.
"There are Black communities that we have highlighted to bring opportunities to, there's three more projects in Overtown, one big project in Cutler Bay and a big project in Liberty City, which is also in Hardemon's district," Duffie disclosed.
Original Article:https://www.miamitimesonline.com/news/local/the-price-of-luxury-low-income-housing-for-seniors-in-overtown/article_96dabf90-103e-11ee-9f3c-6731087d558a.html