Group AMAR
To achieve our goals of contributing to the development of the Retirement Assistance Industry, we have assembled an interdisciplinary team of specialists with extensive experience who understand demographic changes and reverse migration.

Javier Govi, founder & CEO

Master's in International Marketing @ UCSD, Founder and CEO of the AMAR Group, Specialist in the Retirement Assistance Industry, National Excellence in Professionalism Award recipient, Co-author of the book "Porque Mexico SI," International Speaker.

Architect Oscar Martinez, Vice President of Architecture and Urbanism.

Bachelor of Architecture from the University of Texas. Architect - Researcher specializing in the restoration of historical buildings and urban areas. Specialist in the Social and Cultural Identity of Cities and Age-Friendly Communities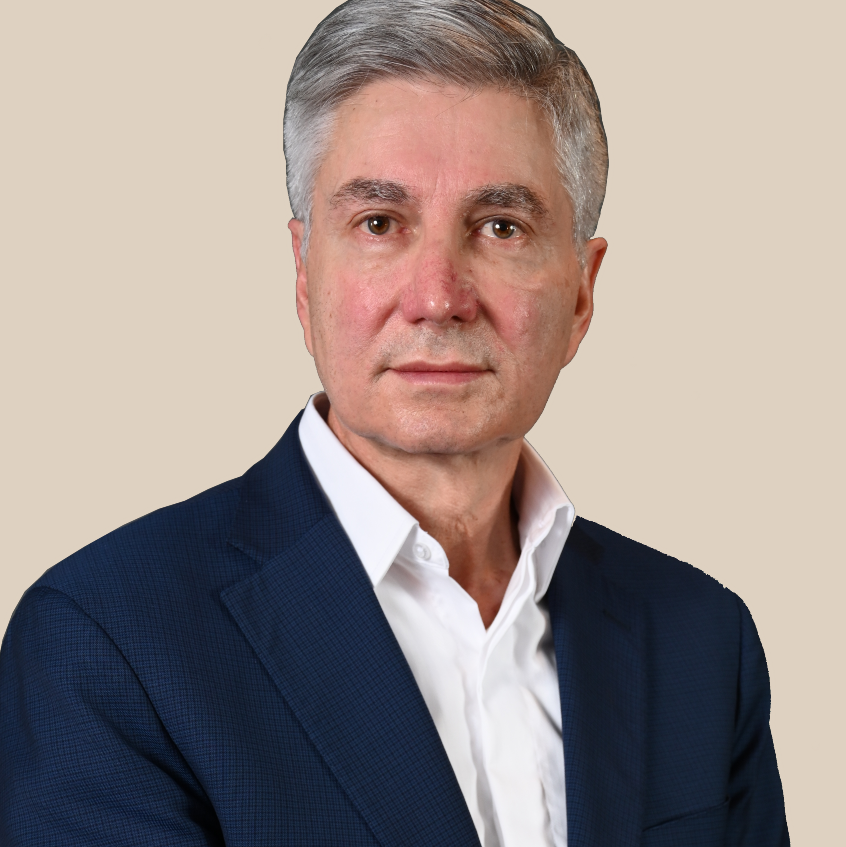 MC. Javier Casillas, Vice President of Health and Longevity.

Medical Surgeon @ UNAM, Specialist in Longevity, dedicated to enhancing human performance, preventing and treating diseases, and reducing the effects of aging. 42 years as an entrepreneur at Ageless Performers and consultant in the field of health.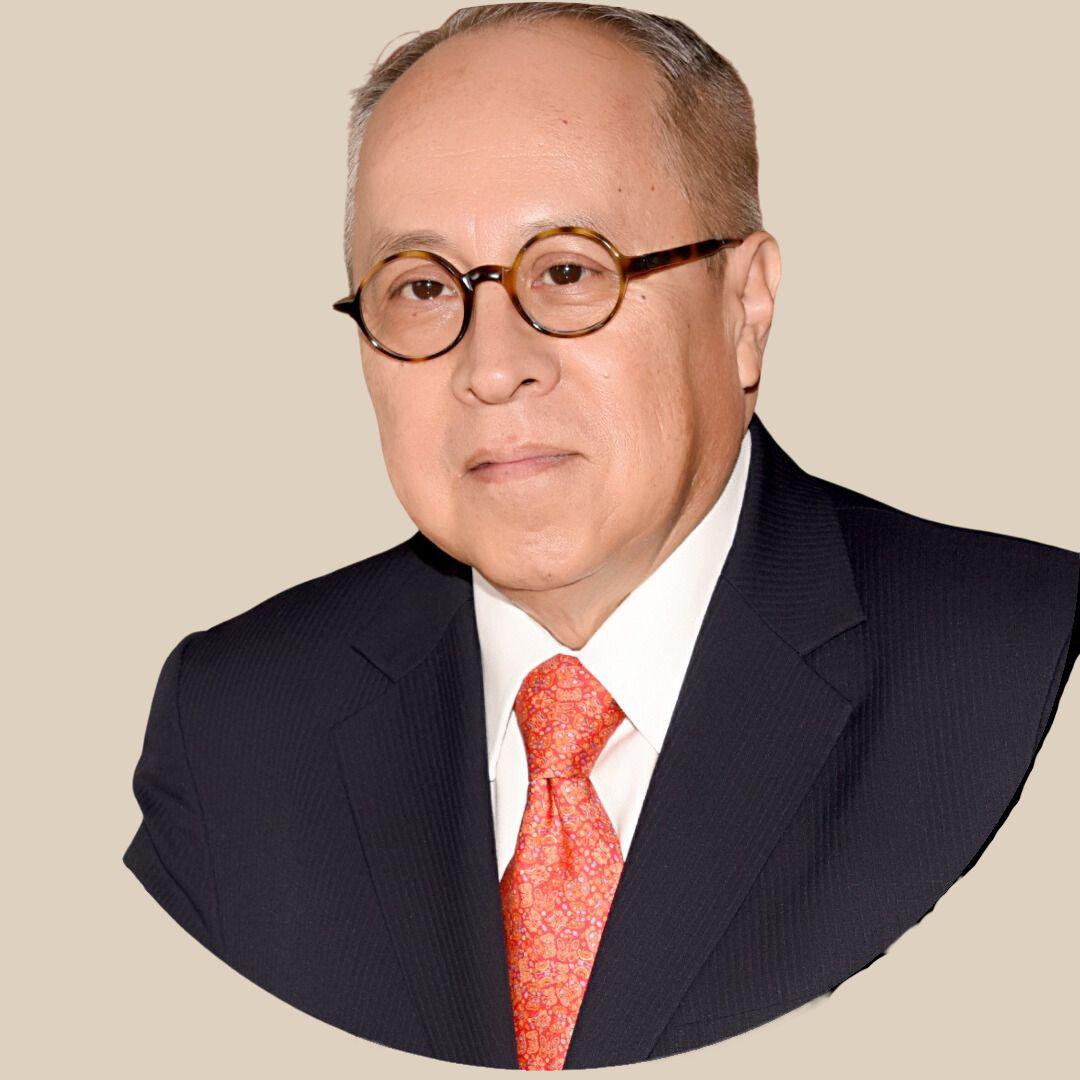 Mauricio Monroy, Advisor to AMAR.
Managing Partner and Tax Director at the firm Ibáñez Soltero Gómez Paz y Monroy, S.C. (Mauricio Monroy Consultores, MMC), and advisor on Tax and Finance matters for AMAR.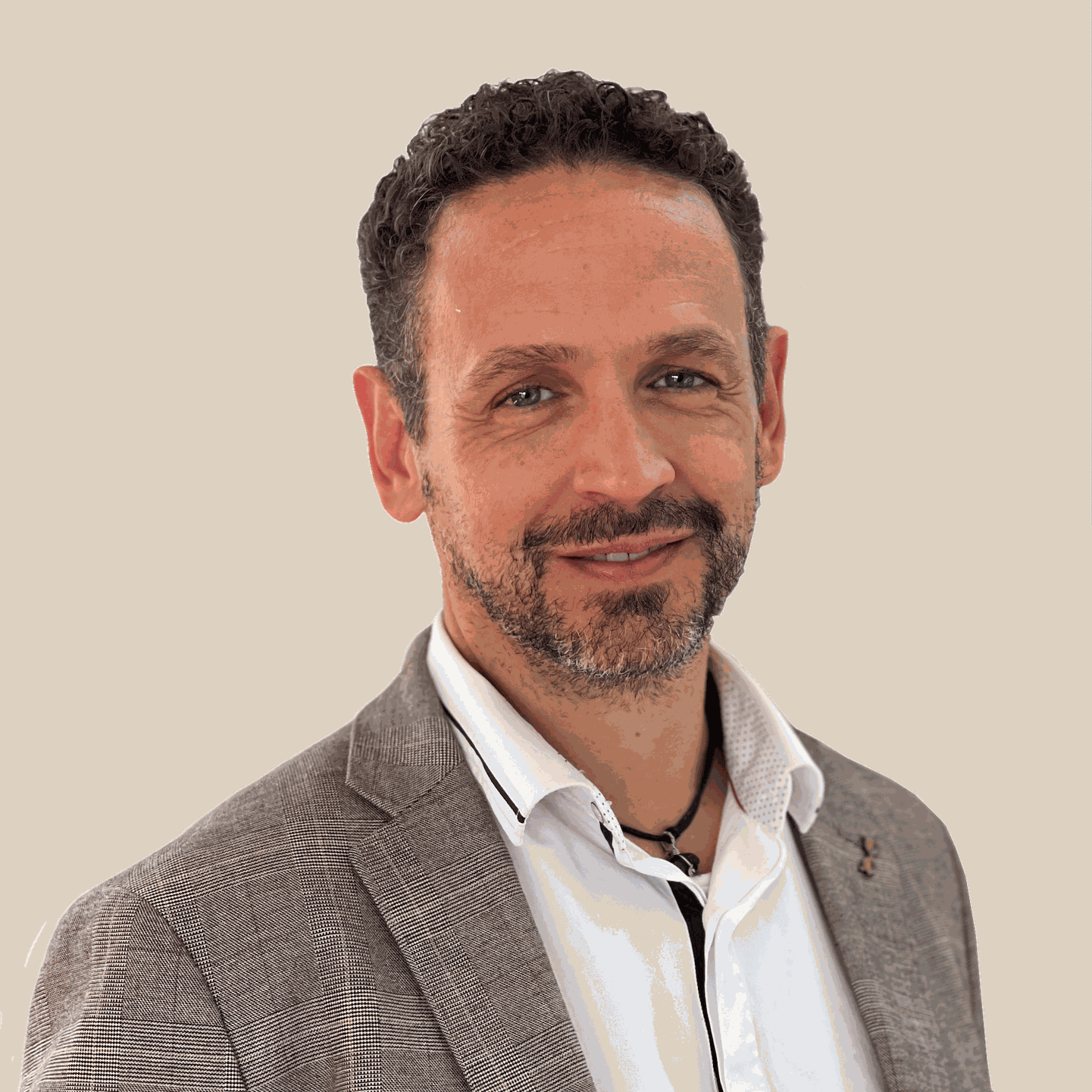 Francisco Serrano, Vice President of Culture and Sustainable Development.

Ph.D. in Philosophy, Specialist in Philosophy of Science @ Universidad Complutense de Madrid, Member of the National System of Researchers, Professor-Researcher with a strategic focus on "Science, Technology, and Society" @ ITESM. Specializes in social innovation and regional development.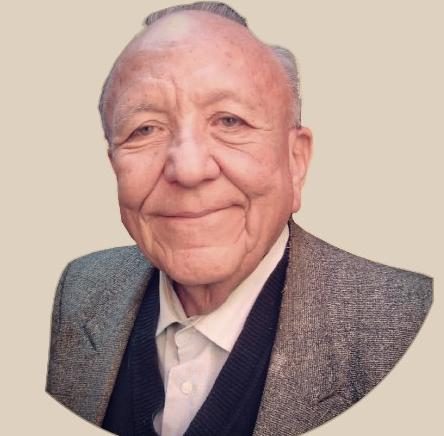 Mauricio Cuentas, Vice President of Leisure and Recreation.

Bachelor of Business Administration from ITESM in 1973. Consultant in recreation and culture, leisure management, meetings tourism, health tourism (medical, wellness, retirement), social communication, and public relations.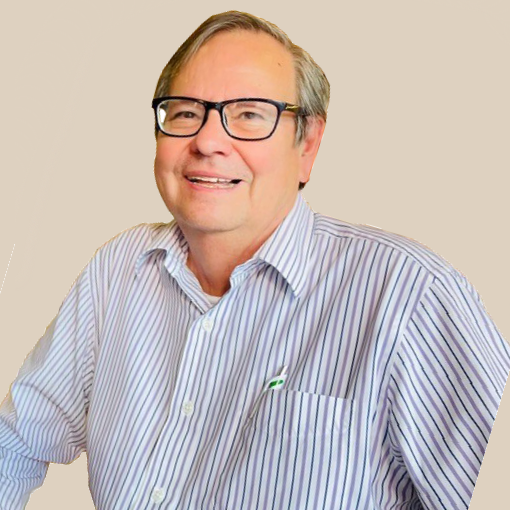 Consul Bernardo Mendez, Vice President of Institutional and International Relations.

Minister of the Retired Mexican Foreign Service. Executive Director of the Americasinmuros AC pro-migrant foundation based in Mexico City. He is also an Associate Director and a member of the boards for international affairs of three non-profit organizations: https://inamericas.org/ in Oakland, CA, and BIHD in Chicago, and JDOI in Puebla.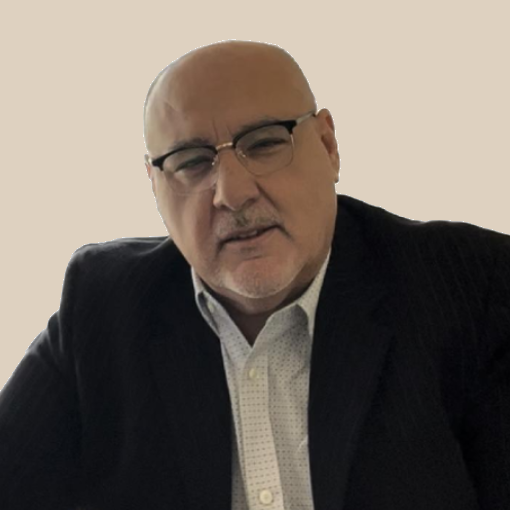 Lic. Jorge Aguirre Carreone, Legal Advisor.

Legal Advisor, AMAR Organization.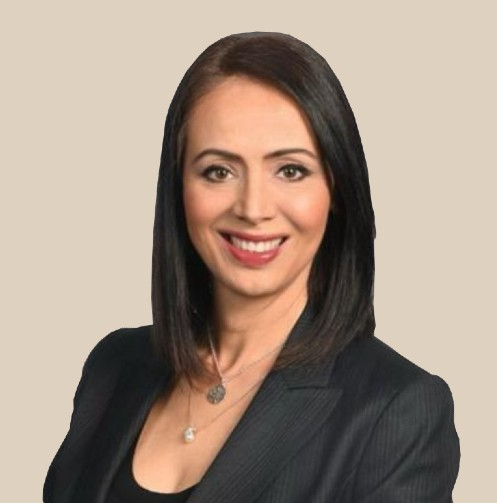 Karla Silva, Ambassador of AMAR in California.

Liaison with corporations and non-profit organizations, public relations, and communications consultant. Developer of local and global strategic partnerships with a focus on circularity in the built environment. Connecting investors with development projects.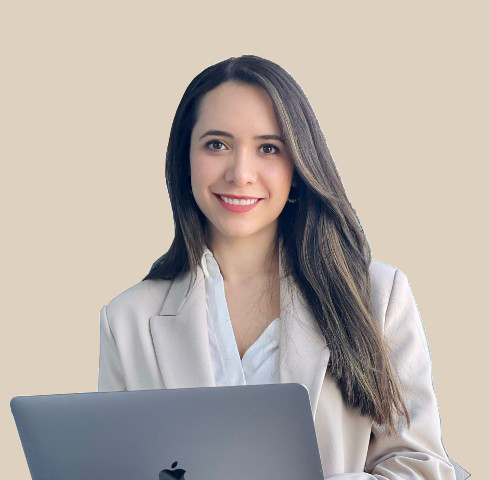 Sophia Hernandez, Project Manager
Project Manager with a specialization in well-being and sustainability.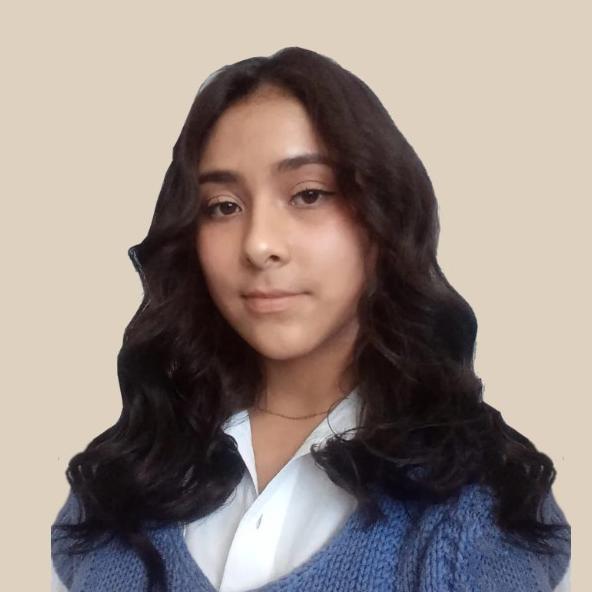 Jacqueline Bravo, Operational Coordinator.
Bachelor's in Computer Science with a specialization in administrative and operational applications, as well as social media management.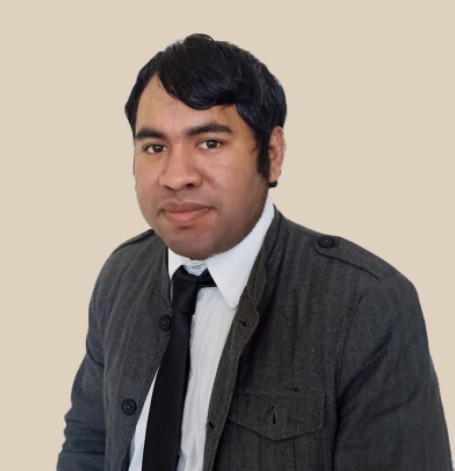 Alan Lafarga, Multimedia Designer.

Bachelor's in Communication and Multimedia Designer with expertise in social media management and graphic design.